Your New Dream Home Construction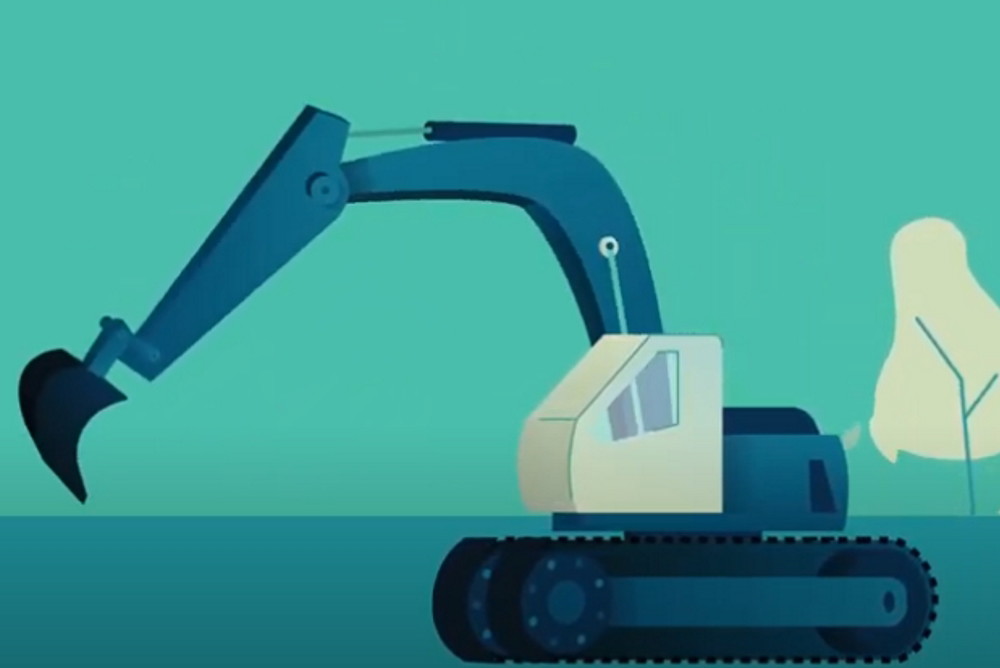 For many people, the process of building a new home can seem daunting so we've put together some videos to help you understand the steps in the Eastbrook Building process as it unfolds during the construction phases of your new home.
Once you've reached the building phase, things really start to pick up and the fun of watching your new dream home take shape, begins.
You'll have a pre-construction meeting before we begin to kick off the building process. During this meeting, we'll answer any questions you have about the process and your construction manager will walk you through what's to come.
At that point you'll also have an exciting milestone – you'll receive an estimated month of completion for your new home construction!
Next, we'll begin to stake out your new home and start on your foundation. After that, framing and roofing can begin, and the interior walls and mechanical systems will be put in place.
This is a great time to visit your new home to see the construction as it progresses. You are welcome to visit, but please adhere to the construction safety guidelines that are found in your New Homeowner's Guidelines.
While on site, you'll be able to see what's behind the walls of your new home before we cover them with drywall.
Next, some of the really fun things come to life – your designs and selections. We begin to personalize your new home with all of the things that make it uniquely yours.
We'll start to finish up with paint and stain, tile and countertops, and all of the other things you've chosen to make your home complete. While some factors like weather can impact your completion date, we'll be able to narrow it down when we get to the paint stage.
Then, we've got a few inspections to ensure your new dream home is built to our exacting standards and a new construction cleanup to make sure it's ready for you.
Then, at your New Home Celebration and Orientation, your last step will be to meet with your construction manager to make sure you know how everything in your new home works.
Then it's time to move in.
If you have any questions about the Eastbrook Building Process or would like to discuss how we can begin the process with your own dream home plans, please contact our expert sales team and get the conversation started.
Whether you are considering new home construction in West Michigan, Greater Lansing Michigan, or Auburn, Alabama, reach out today and let us show you how Eastbrook Homes always gives you more home for your money.
Related Posts You Might Like
Homeowner Highlight with Samantha Welcome to this week's Homeowner Highlight, featuring Samantha and Paul's beautifully designed Newport home. Samantha has created a cult following on Instagram around her design tips and DIY projects that anyone can do. Keep reading...