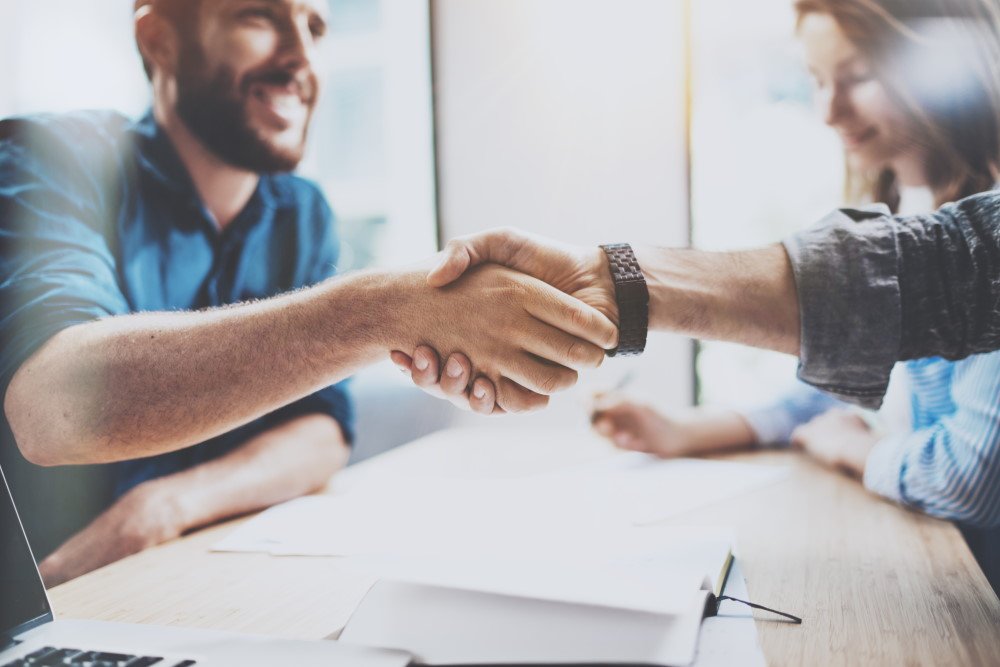 At Eastbrook Homes, we have worked hard to complete new home construction on budget for more than 50 years – regardless of outside influences that can affect our costs. However, like any industry, our prices can fluctuate too.
Lumber prices are at an all-time high and show no signs of dropping any time soon. However, all our new home buyers are protected by the Eastbrook Guarantee.
With Eastbrook Homes, once a new home buyer decides to sign a non-contingent new home purchase agreement, selected all home features, and finalized pricing, they are protected from rising costs and expenses until the day their new home construction project is complete.
We take other steps to protect the value of our customer's new homes too.
Through our partnership with national building buying group, BBG, we're able to keep all our material costs down. This helps us to ensure our homebuyers can customize their new home with the features and finishes they love while still staying within their budget,
Other vendor relationships and national contracts also help us provide quality products for less money.
The Eastbrook Guarantee protects our homeowner's investment from rising costs due to outside influences on the material costs related to new home construction. And, it's one more way we can be sure we give each and every new homeowner more home for their money!
For more information on the rising lumber prices, watch the below interview between MLive's Eric Hultgren and Eastbrook's Brad Mooney. Brad shares insights on the market and what he's seeing in product pricing.
Related Posts You Might Like
10 Great Reasons to Build a Home With today's housing market stuck in high gear and interest rates still near their all-time lows, a lot of people are searching through the existing homes for sale, looking for the perfect new home for themselves or their families....