Financing
With the help of our partnering Preferred Lenders, Eastbrook Homes simplifies the home financing process so you can save time, money and stress.
View Preferred Lenders
Streamline Your Financing Process
At Eastbrook Homes, we recognize that today's traditional financing process creates more work, more stress, and more delays for our customers. So, we decided to change the game and create a process that gets you the best results.
No Construction Loan Needed
Simply get Pre-Approved with one of our lending partners and Eastbrook will carry the costs of your new construction so you can focus on the things that matter most: building your dream home.
How Do We Do it?
Eastbrook Homes works closely with a group of trusted lenders to simplify your construction financing. Our Preferred Lending Partners understand the Eastbrook building process and provide expert guidance and convenience that saves our customers time and eliminates challenges.
Download Our Financing Made Easy Flyer!
Try Our Payment Calculator
Discover What Your Monthly Home Payment* Could Be!
Home Price
The purchase price of your new home, or the amount you plan to offer.
Your Payment
Calculate different scenarios to better understand what your monthly loan payment could be!
Down Payment
The amount you're able to place down on your home, in addition to your loan. 
Loan Program
30 years versus a 15 year loan program will affect your down payment and interest rate. 
Interest Rate
This rate will vary based on your loan and factors like your credit score and down payment. 
Discover the Finance First Loan Program
Introducing the Financing First Loan Program!
Lock in your interest rates before your home is built by choosing this loan offered by our Preferred Lenders. Interested in learning more? Download the Financing First Loan Handbook by LMCU and complete their comprehensive guide.
Watch as our Preferred Lender Partners bring experience, expertise, and efficiency to real Eastbrook Homeowners in this three-part video series. 
Start Your Partnership Today! 
Contact one of our Preferred Lender Originators below to get started on your Home Financing Process today!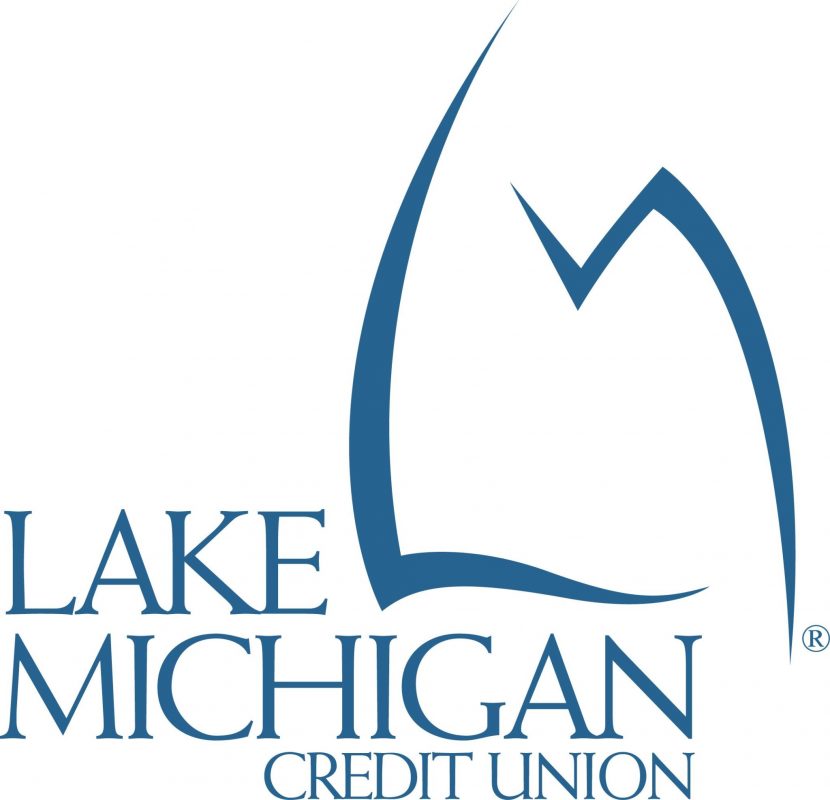 Are you ready to take the leap into homeownership? 2022 is the perfect time to buy and build your dream home. From identifying your perfect West Michigan or Greater Lansing area community to aligning your future home with your individual lifestyle, Eastbrook Homes has...
read more
*This payment is only an estimate based on principal and interest, a 3.13% Interest Rate, 20% Down Payment, and 30 year FHA loan with a fixed rate & APR. Rates are subject to change without notice. For complete details on payment and interest rate information, please contact one of our preferred lenders for more details.