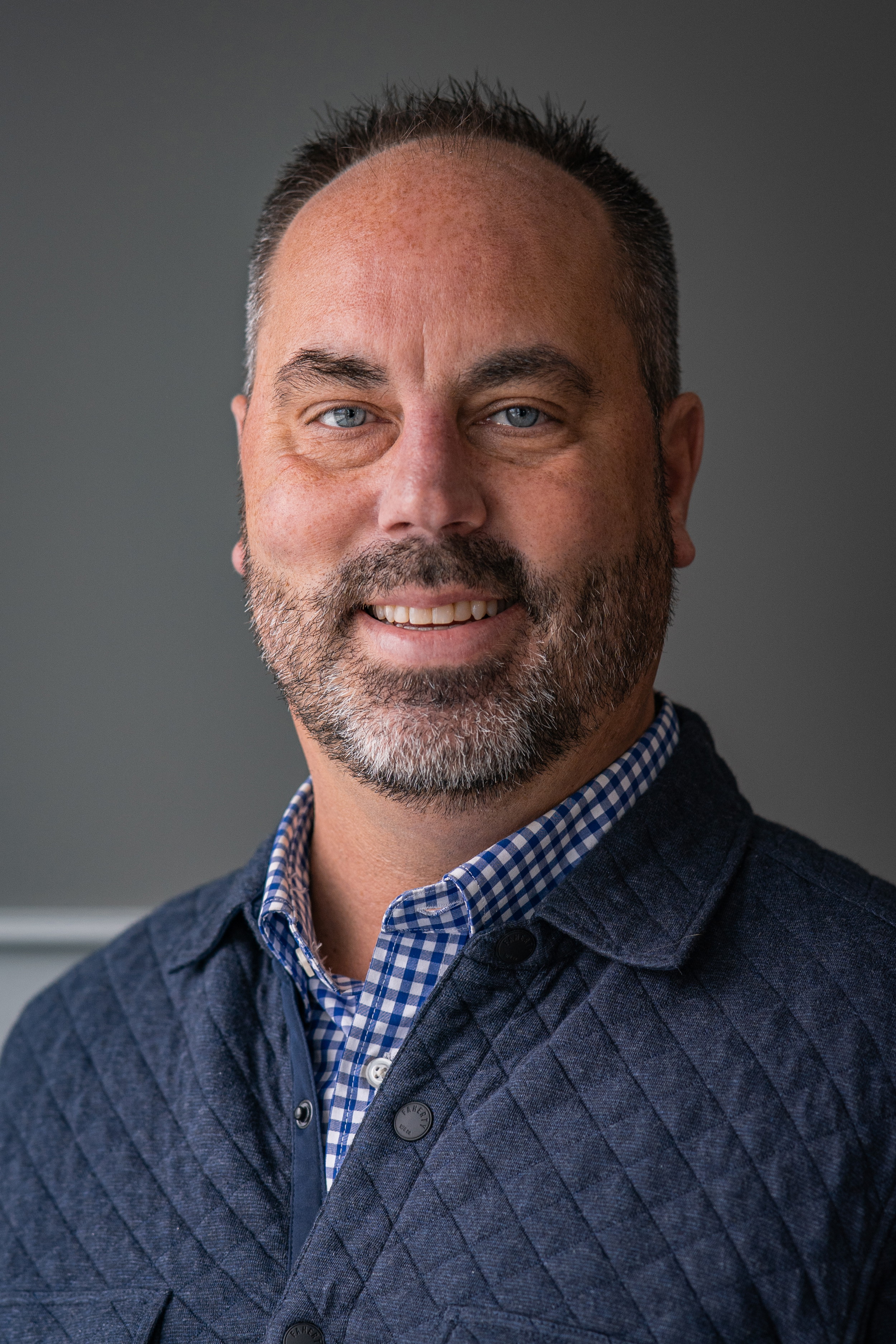 Kurt Suidinski
(616) 862-8184 | ksuidinski@eastbrookhomes.com | Facebook
Kurt's 22 year background in West Michigan real estate makes him a veteran in the industry. His success and longevity stems from knowing all phases of new construction. Over the years he has gained knowledge and brokered deals including land acquisition, land development and engineering, and construction. His specialty is the sales and marketing of such projects, but what Kurt loves most about his job is being able to take a plan and help people turn that plan into their dream home!
Residing in the area he serves, Kurt's communities are based in south west Grand Rapids suburbs. He lives on a small farm with his wife, Sara and their two children. The entire family is heavily involved with a local 4H group and they raise black angus cows.
Kurt is also very active in the Hudsonville community where he volunteers at schools and coaches a nationally ranked travel baseball team. His proudest contribution is currently serving on the founding board of HQ, a drop-in center for homeless and run-a-way youth in downtown Grand Rapids.
Favorite Eastbrook Home Plan and why? The Maxwell, because of the flexibility if offers…it can have a one bedroom, two bedroom, or three bedroom main level and it offers a very large basement.
Favorite Paint Color? #0527 London Road
Favorite Local Hot Spot? The local restaurant scene: Brewery Vivant, The Mitten Brewing Company, Blue Dog Tavern, The Green Well
Favorite Late Night Snack? Popcorn
Family Pets (Type/Breed/Name)? 1 German Wire-Haired Pointer named Greta and lots of cows