Introducing the New Eastbrook Homes Ideal Location Quiz!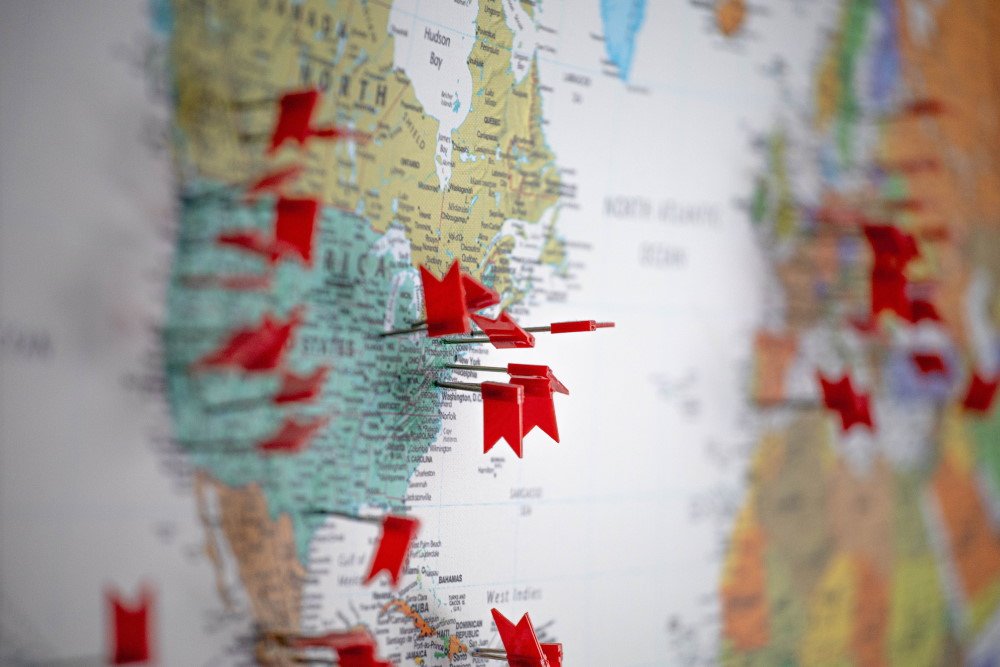 As the old saying goes, when you start shopping for a home, three things are more important than anything else – location, location, and location.
Before you choose a homesite, or pick out your perfect countertops, or select the best flooring, you need to pick a community. You need to select a location that is perfect for your new home.
If your dream is to live by the water, you probably wouldn't choose a community in the woods. Or, if you love to play golf, you would probably be happier in a community with 18 holes right outside your door.
But, how do you find the community that matches your unique wants, needs, and lifestyle?
We've got you covered.
To help our clients find the perfect place for their homesite, we are launching our new Ideal Location Quiz.
Just answer a few simple questions and, Voila! The Ideal Location Quiz will connect you with the communities that are best suited to your lifestyle. You can base your answers on the things that you feel matter most, like school district, community features, or area.
If you are ready to find the perfect spot to build your dream home, please Click Here to try out the new Eastbrook Homes Ideal Location Quiz and see where your answers will lead!
Related Posts You Might Like
Summer is the Time for Enjoying the Outdoors There is no better place to be when the weather turns sunny and warm than outside, enjoying the open air alone or with friends and family. Whether grilling in the backyard in the summer sun or enjoying a drink under the...