Your Home, Your Canvas
A YourCanvas home provides the Eastbrook quality exterior framework you trust along with the flexibility to choose the interior finishes that are most important to you. With the exterior design, selections, and structural options already done, all you need to do is choose your interior features and finishes. Once your design choices are completed and construction commences, we will bring your vision to life and finish your home in approximately 90 days.
YourCanvas Home Design Process
Find Your Canvas
Find a YourCanvas Home in an Eastbrook Community you love. YourCanvas homes are designated with the logo above. The home's exterior finishes are complete and ready for you to begin designing your personal interior style. 
Design your homes interior
Be the star of your own HGTV show, as you meet with our designers and begin making your interior selections. From countertops to flooring our Home Creation Studio will help bring your vision to life while staying on budget.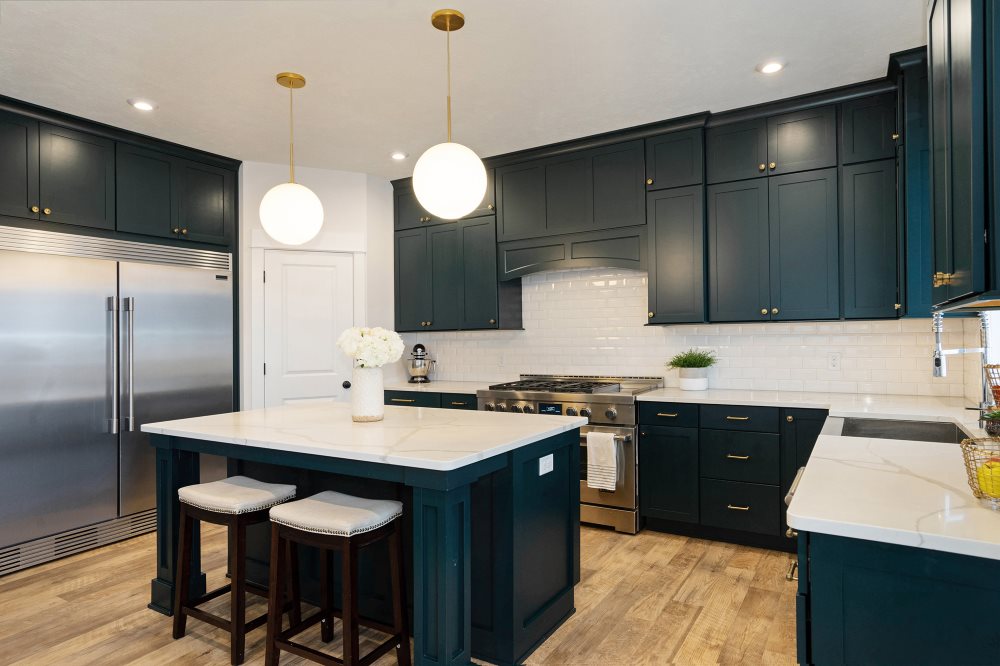 Discover Your Dream Home
Your time is important. That's why we've streamlined the building process, finalizing your homes interior in approximately 90 days after your selections are made. Your dream home is waiting!
Where Flexibility & Design Meet
YourCanvas homes are a blank slate ready for your interior personalization. Our Home Creation Studio will help in selecting your features while staying on schedule and budget. See what our Home Creation Studio has to offer, here. 
YourCanvas homes are found throughout Eastbrook Communities because we know location and amenities are important to you. Instead of remodeling, find YourCanvas home below and start fresh!