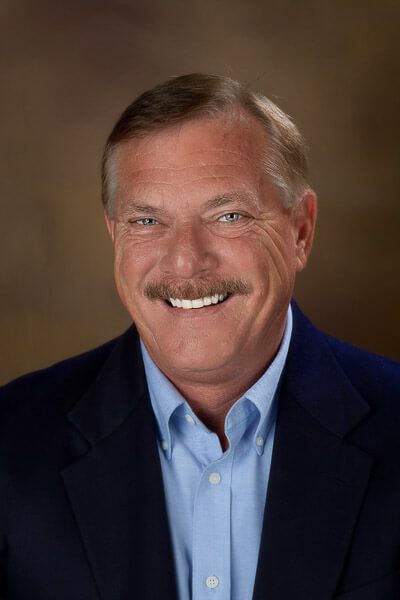 Tom Garbow
Cell: (616) 560-2262 | tgarbow@eastbrookhomes.com| Facebook
Let us put our 3 Generations, and over 60 years of selling real estate in the Caledonia/Middleville Area to work for you. Whether you're buying, selling, building, or investing, we would love the opportunity to earn your business!
Favorite Eastbrook Home Plan and why?
Favorite Paint Color?
Favorite Local Hot Spot?
Favorite Late Night Snack?
Family Pets (Type/Breed/Name)?
Trevor Garbow
Cell: (616) 560-7194 | trev.garbow@eastbrookhomes.com | Facebook
I am a third generation Garbow, to enter the real estate business.  For the past 60 years my family has developed a reputation of real estate excellence in the Caledonia/Middleville area. I am a recent graduate of Olivet College, where I obtained a degree in business administration specializing in management.  I played varsity football while attending Olivet and was fortunate to be a member of the 2015 MIAA conference championship team.  I am looking forward to a career in real estate and will incorporate my academic training along with the skills and work ethic that I have learned by participating in athletics along with the knowledge of the business that has been passed down to me by my family members.  
Favorite Eastbrook Home Plan and why? The Mayfair, I love the curb appeal of the E elevation. The two story great room, and conveniently located main floor master.
Favorite Paint Color? 0521 Dolphin Dream
Favorite Local Hot Spot? Joey's Tavern
Favorite Late Night Snack? Pizza
Family Pets (Type/Breed/Name)? A Cockapoo dog named Abby