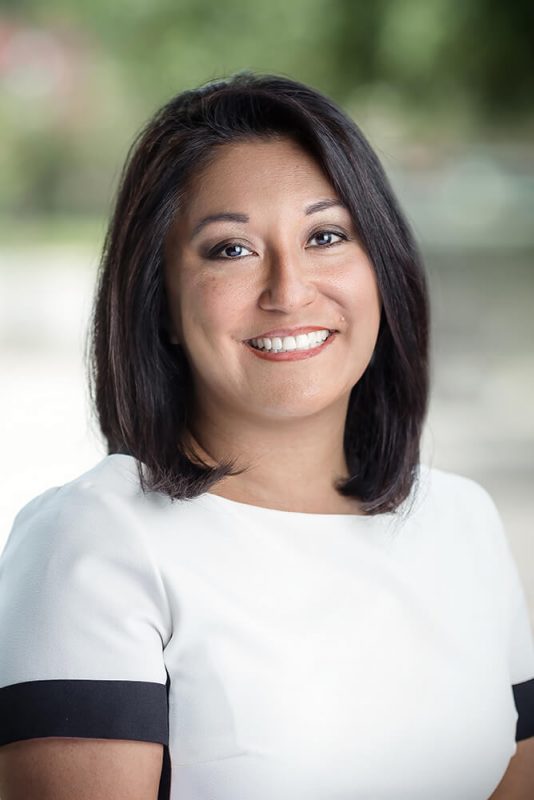 Sylvia Paul
(334) 319-0491 | sylviampaul@gmail.com | Facebook
Sylvia M Paul is a new home specialist for Eastbrook Homes in the Auburn, AL area. Her educational background includes a bachelor's degree in Marketing with a  minor in Economic and International Business from the University of  South Florida. She is also bilingual in English and Korean. Sylvia brings a wealth of experience and information to the table after working as a practitioner in real estate in Lee County since 2002. Being a top agent in her office, a leading agent in the upper 10% of agents in the Lee County Multiple Listing Service, and being named as Lee County Association's Realtor of the year in 2010 and 2012, show the depth of her work ethic and passion for the industry.
When you work with Sylvia M Paul, you get the benefit of her knowledge and judgment.  She is eager to share her experience with clients and work with them from start to finish of purchasing or building a their dream home with Eastbrook Homes.
"To paraphrase Will Rogers, Sylvia M Paul knows what she is doing, she loves what she is doing and she believes in what she is doing."
Favorite Eastbrook Home Plan and why?  Isabel. Its the plan I built with a number of personalizations and, well, I just absolutely  love my house.  The openness, custom kitchen, lake view is great for entertaining and to raise my amazing 2 kids in.
Favorite Paint Color? 7044 Amazing Gray (Sherwin Williams)
Favorite Local Hot Spot? Cigar Bar, Acre, Café 123, Warehouse bistro, and Taste of Asia
Favorite Late Night Snack? Little Italy hands down
Family Pets (Type/Breed/Name)? 3 black goldfish;  Eyeball, black tie and left over.