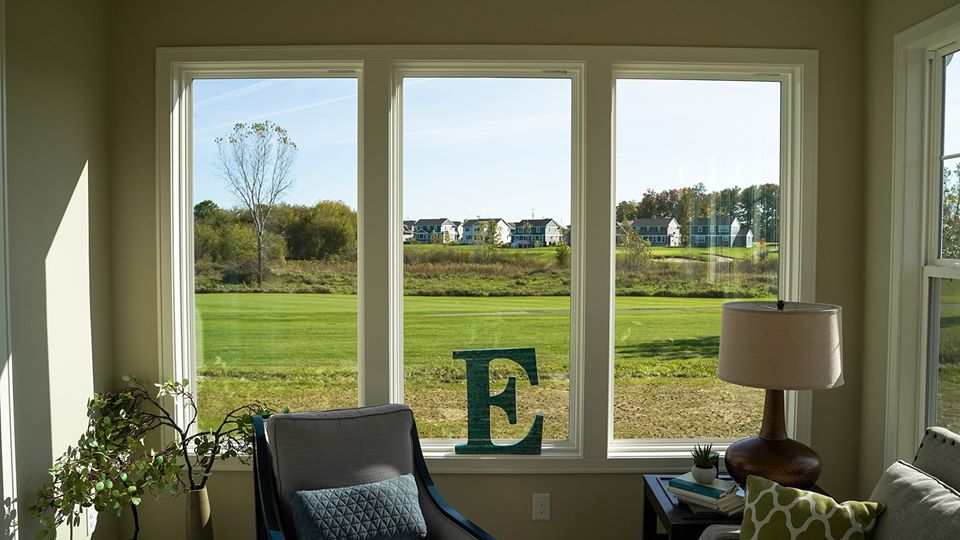 Eastbrook Homes stands with the state of Michigan during these uncertain times and supports measures being taken to stop the spread of COVID-19. The sense of community we've all experienced has been truly incredible, and we'd like to take a minute to discuss how we're valuing the health and safety of our communities during this time:
Real Estate: Our Sales Team is available for virtual and one-on-one appointments or showings. Open houses are suspended through December 8. Please note that masks will be required at any in-person appointments and that no more than 2 households may be present. All Sales Agents are available for phone calls, video meetings, or emails if you have questions concerning the market, building, or a showcase home.
Construction: Construction continues in our communities. Eastbrook Homes has provided information to our subcontractors and suppliers to help provide a safe environment. The best way for your family to remain safe is to maintain your social distance from the construction activity.
Service or Warranty: We continue to schedule appointments now that construction has been fully reinstated. If you have any questions or concerns, please contact us at customerservice@eastbrookhomes.com
Closings: We continue to close on people's homes so they can move in as quickly as possible.
Infrastructure: Roads, sewer systems, and water have all been deemed "essential." Many of our communities depend on our maintenance of these systems, so we will continue to work on them.
We are dedicated to doing our part in maintaining the health and safety of our communities. If you have additional questions, please contact us at: info@eastbrookhomes.com.
Related Posts You Might Like
Summer is the Time for Enjoying the Outdoors There is no better place to be when the weather turns sunny and warm than outside, enjoying the open air alone or with friends and family. Whether grilling in the backyard in the summer sun or enjoying a drink under the...