Michigan's Best Podcast – The Art of Downsizing with Maureen Smith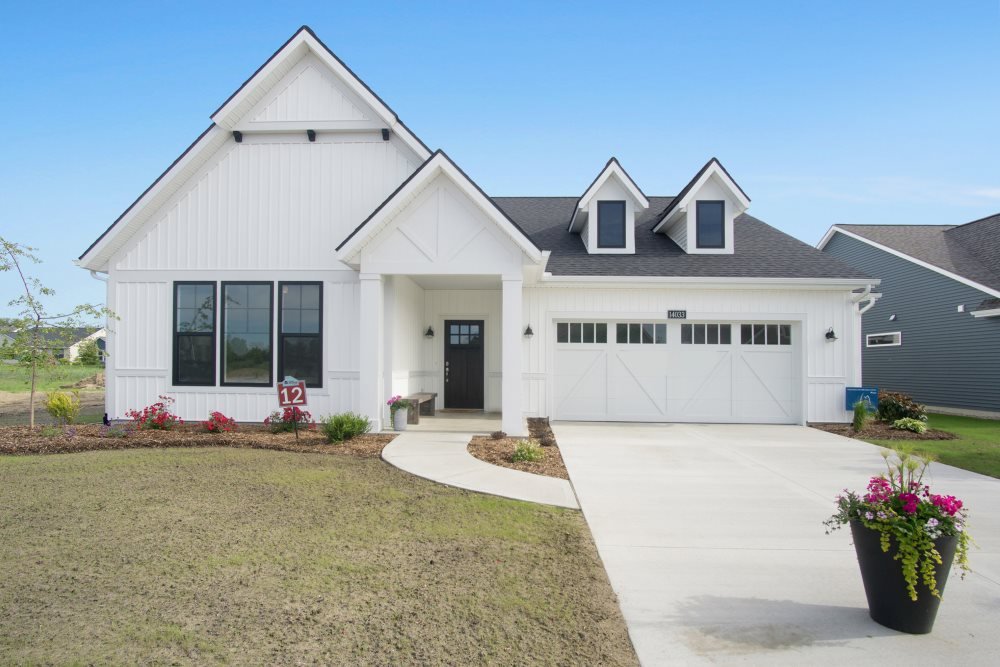 This week, Eastbrook Homes returns to the Michigan's Best podcast to talk again with Eric Hultgren about the Art of Downsizing. As a guest on the show, our own Maureen Smith talks about the many advantages of moving to a smaller home.
After spending much more time at home over the last few months, many people are ready for a change – whether that means more space for growing family needs or a smaller home with fewer maintenance needs.
Maureen works at Macatawa Legends, an Eastbrook Community near the Lake Michigan shoreline that features a resort-like environment. She often works with homeowners looking to downsize and spend more time with their favorite activities or find more time to travel.
Eastbrook provides many opportunities for people who want less maintenance requirements. Out new single-level Patio Homes provide a great downsizing option with the many benefits of a condo and extra features like Zero-Step entry.
Each Eastbrook Community is designed to fit the unique lifestyle needs of our homeowners. At Macatawa Legends, our homeowners can enjoy several pools, a restaurant right on site, and the award-winning golf course outside their doorstep.
Click the video below and tune in to the Michigan's Best podcast to hear Maureen talk about the advantages of downsizing to a floorplan like our Patio Homes, the amenities available in our many communities, and much more.
Whether you are looking to downsize or expand, please reach out to one of our Expert Sales Agents like Maureen and let us show you why Eastbrook Homes always gives you more home for your money!
Related Posts You Might Like
Summer is the Time for Enjoying the Outdoors There is no better place to be when the weather turns sunny and warm than outside, enjoying the open air alone or with friends and family. Whether grilling in the backyard in the summer sun or enjoying a drink under the...