Eastbrook Homes wants to be Transparent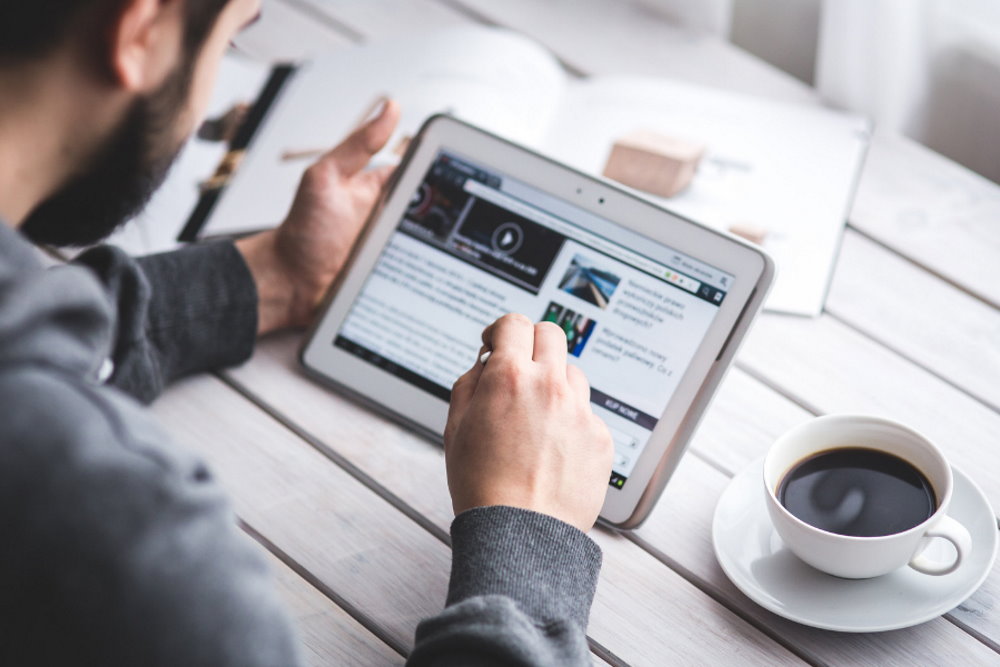 At Eastbrook Homes, we want to put the information you need most at your fingertips. You can find all kinds of good stuff on our website about our building process, financing, and even building materials and why we choose them.
We know there has been a lot of information on the internet, in the news, and even from some home builders, about the housing industry.
We know that information, good or bad, can have an impact on you – our clients. We know those issues can even make you question whether building is right for you, especially building right now.
For that reason, we want to increase our company's transparency and do the best we can to give people some peace of mind. We have always tried to put the information you need most at your fingertips by sharing our thoughts and plans regarding important issues like these.
We have also put that important information on our website for everyone to read, keeping it current whenever there were updates, and keeping it right at your fingertips.
Now, we want to take that transparency even further by putting a page on our website dedicated to that the building industry, current conditions, and how they might affect you. We want to share information about the building market with you, so you know all of the what's, how's, and why's.
When you visit our Market Transparency page, you'll see our latest Eastbrook updates at the top. These will provide the latest information that we have to share with you regarding prices, build times, and even the effect Covid-19 is having on different pieces of that puzzle.
Below that, you will find our Market Insight, where we will share information about issues like building materials and availability, the workforce, and prices on critical materials like lumber.
Below that, we will share all the things we are doing to resolve those issues and improve the current conditions. You will find information such as how we are helping protect our clients from price increases during construction.
Whether your new home is under construction now or you are thinking about building later this year, this is the place to visit when you have questions or you are unsure about the market and the things you see and hear on TV or Internet.
Visit our Market Transparency page from time to time to learn what changes lie ahead and why. We will do our best to keep you informed with relevant information, what it means, how it affects you, and what we're doing about it.
At Eastbrook Homes, we work every day to protect our clients from outside influences on prices, to ensure the new homes we build are of the highest quality, and to deliver the finished project on time and within your budget.
Please contact one of our Expert Sales Agents and let us know how we can help make your new home project into a great experience.
Published: March 30, 2021
Related Posts You Might Like
At Home with Eastbrook, Featuring our very own Jeff Costello Welcome back to another episode of At Home with Eastbrook featuring Sales Agent, Jeff Costello. Jeff and Eric Hultgren discuss the highs and lows of today's market covering inventory, interest rates, and how...