Beautiful and Interesting Design Trends for 2021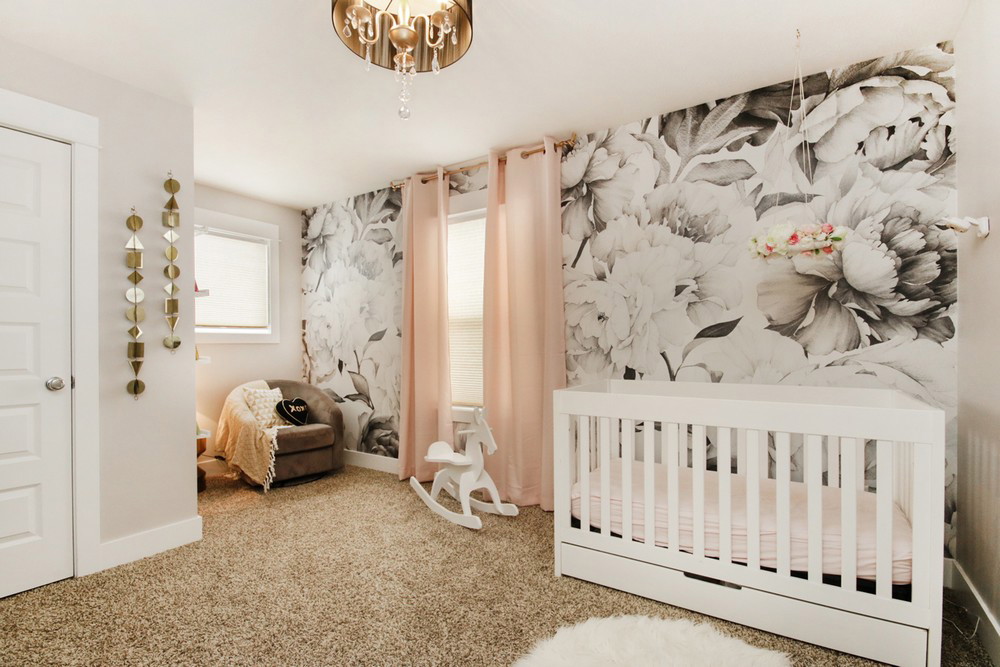 Every few years, fashion trends change. What was in becomes out, or the trends that were out come sneaking back into style. New trends are also born, sometimes set by a celebrity, and other times by some brave person who decided to paint their kitchen dark blue instead of a nice, safe ecru or eggshell.
As we welcome the new year in West Michigan, we also welcome new colors, textures, and styles. This week, we are going to take a look at the trends that are becoming fresh, or fresh again, in 2021.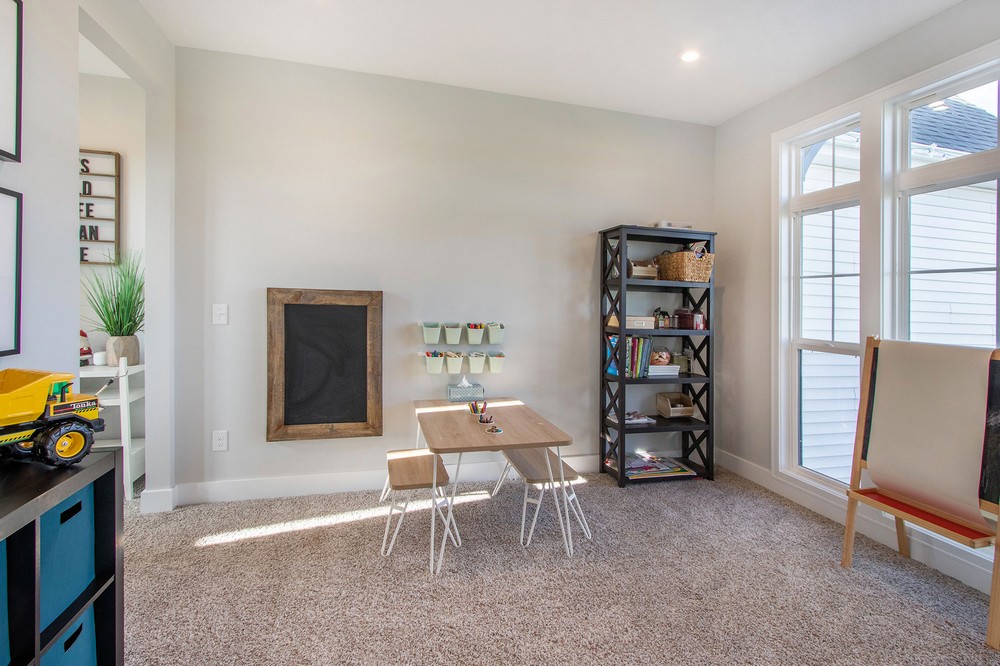 Unique Spaces
The wave of people who began working from home may be responsible for this new trend. With the need for home offices or homeschool classrooms, repurpose your hardly-used rooms or spaces into those with a more functional purpose, such as a 2021 School Room.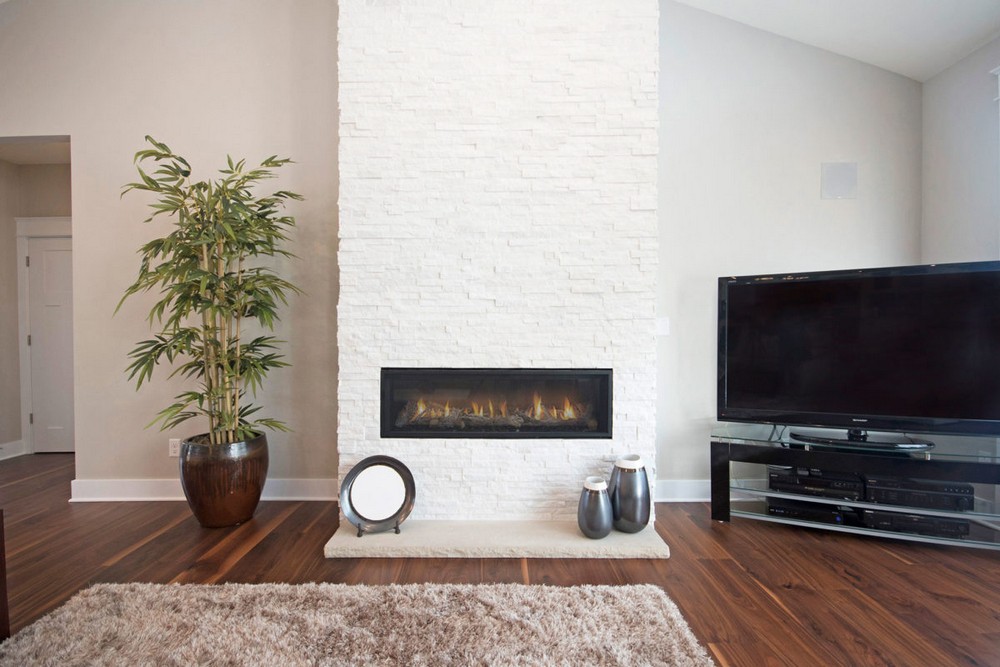 Indoor Plants
Plants can inspire peace and calmness. They can also add design flair, and they always remain in style. Add more green to your rooms with live plants, or for those that don't have a green thumb, decorate with high quality fake plants.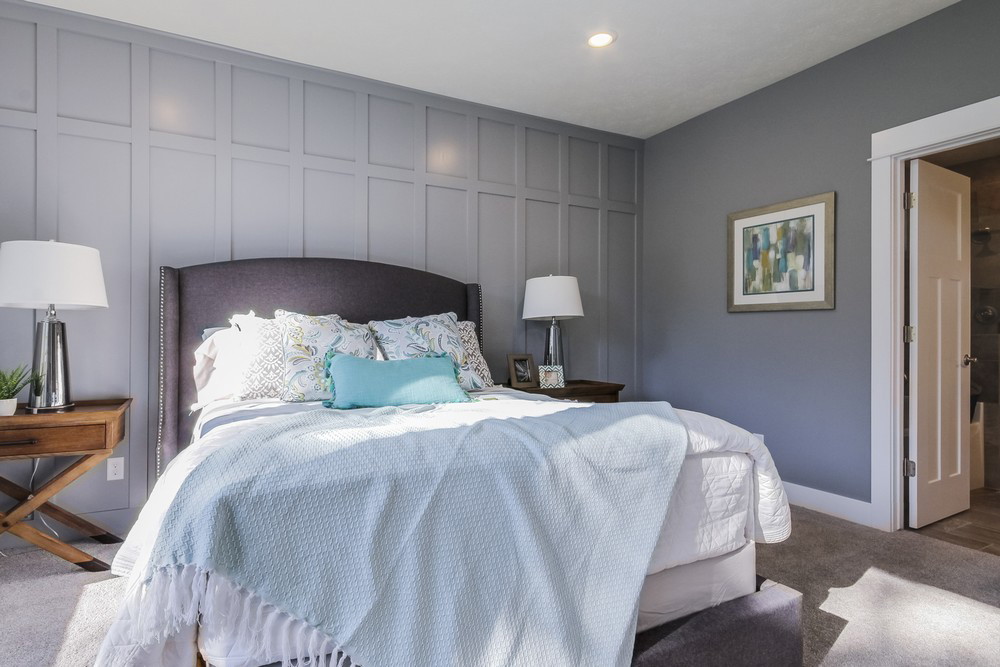 Dark Hues
Add drama and style to your room by utilizing darker tones in paint colors, furniture and accents. The Sherwin-Williams Color of the Year for 2021 is called Urban Bronze, which is a deep, dark brown that looks like it was made for chocolate lovers.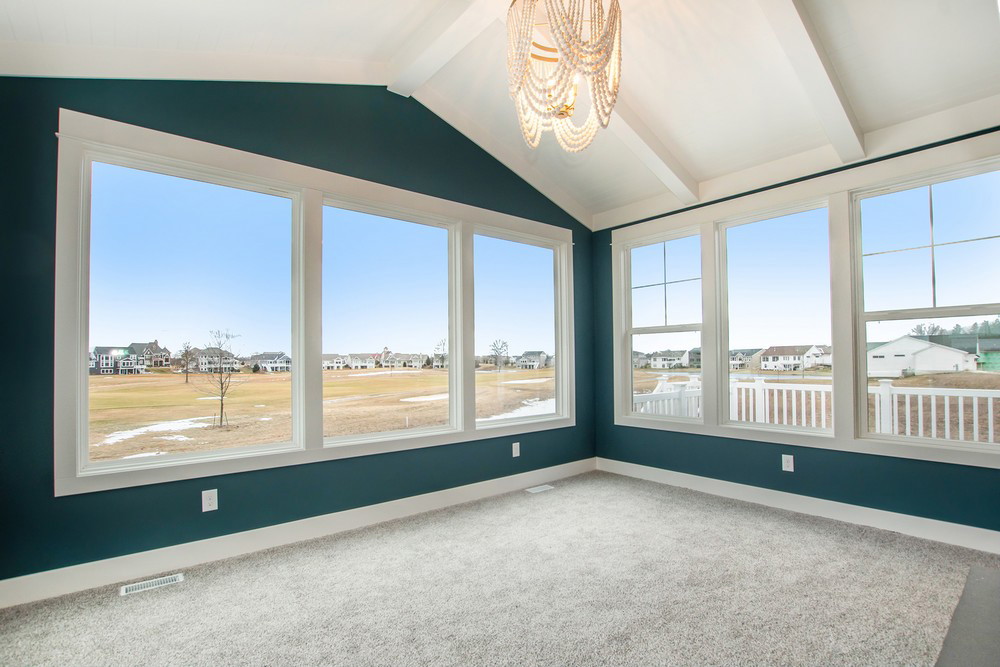 Knotted or Beaded Light Designs
Any light is a great way to add highlights to any room. These beauties add organic texture and a soft glow to your space. They can also inspire a coastal atmosphere right at home.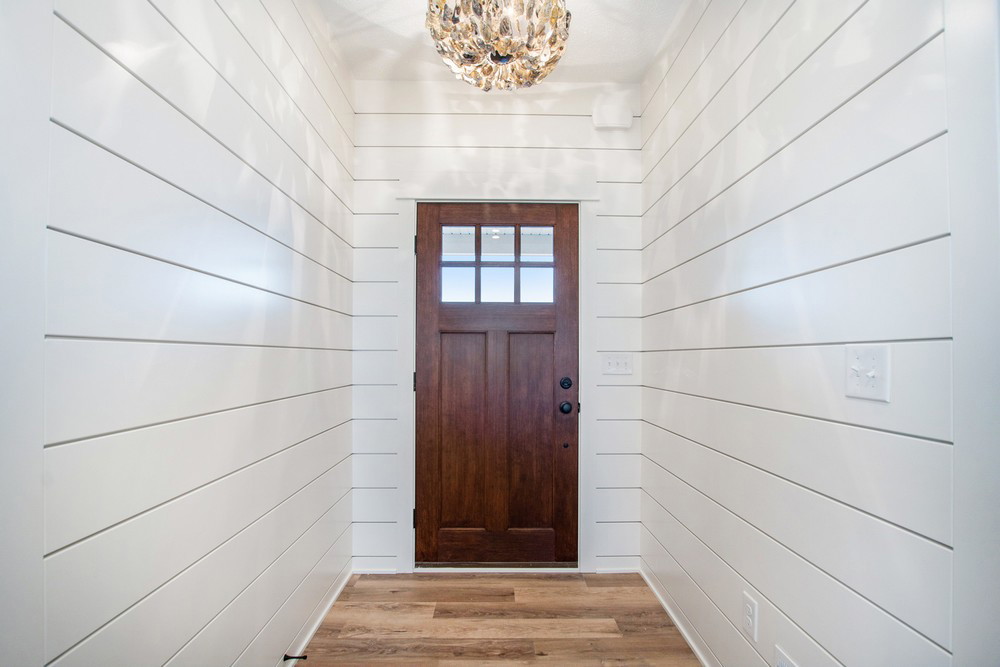 Smart Home Technology
Things were undeniably difficult last year so why not streamline your life as much as possible in 2021? Smart home technology allows you to control the things in your home like your thermostat, lighting, doorbell, security system and more.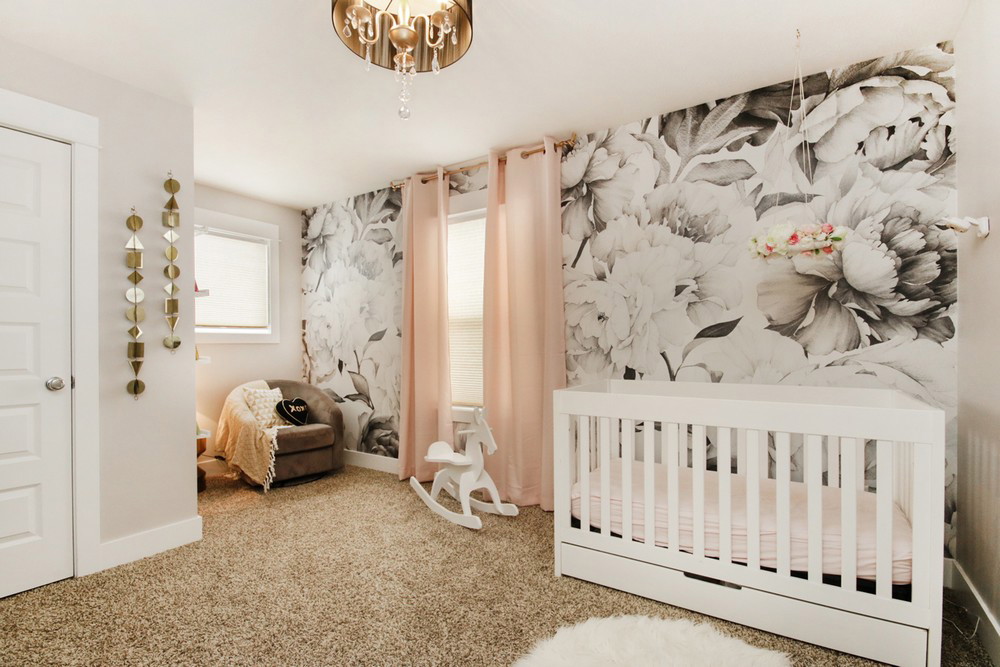 Blush
Colors have a big influence on our lives, affecting everything from mood, to energy, to peacefulness. Left over from 2020 and still on the top ten list, Blush is now considered a neutral color by most designers after its widespread use. This nursery uses blush accents to pull together its chic look.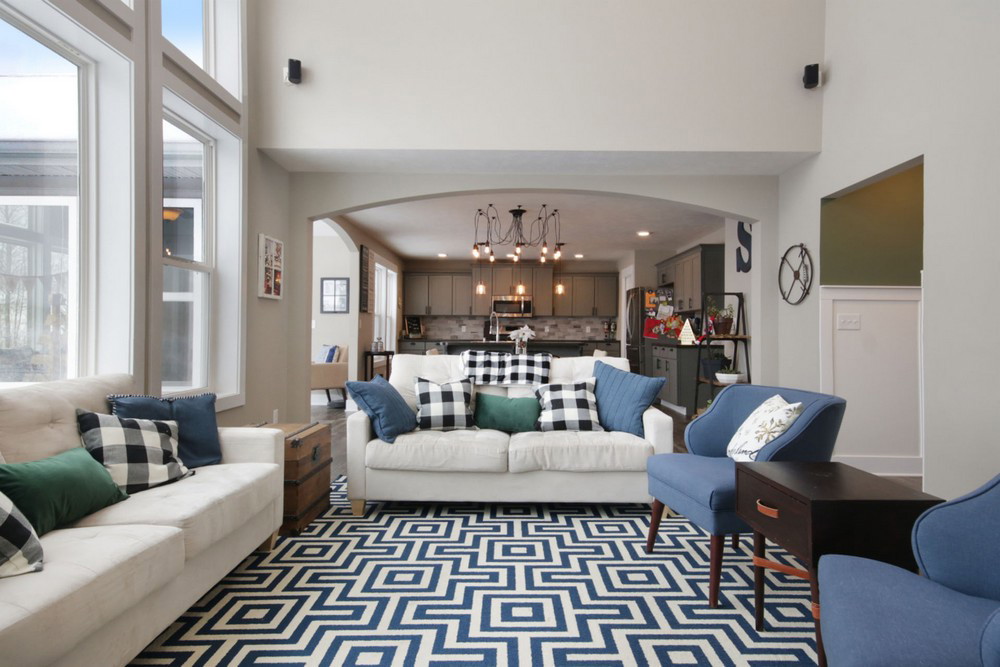 Plaid
Plaid is coming back in full force this year. Whether it brings visions of snowy walks in the woods or a cozy blanket and warm fire, Plaid's comforting, timeless appeal is especially lovely in the winter months here in Michigan.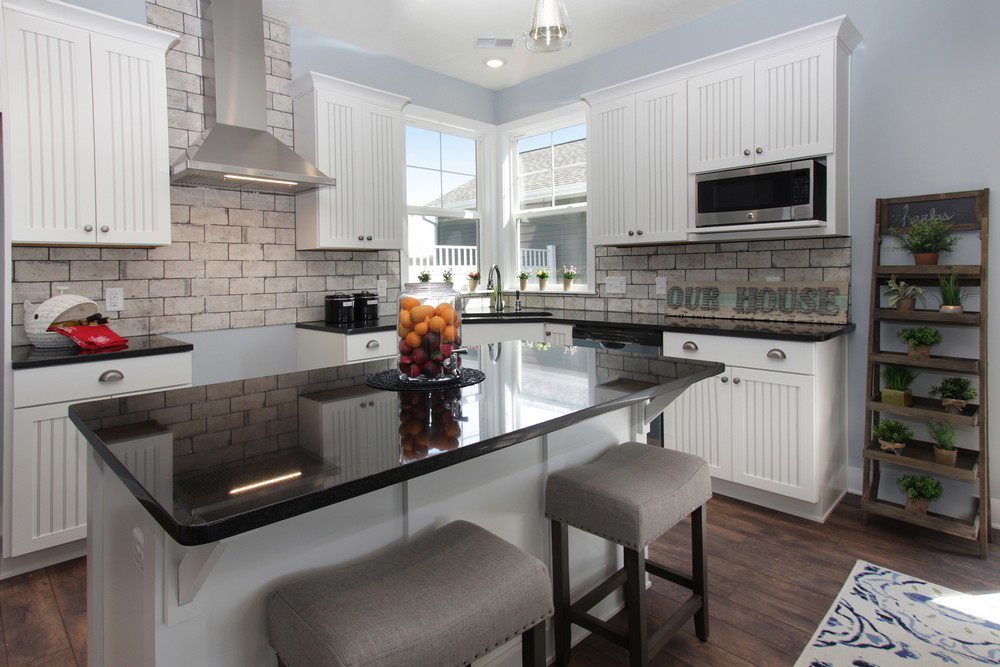 Indoor Herb Gardens
Keeping an indoor herb garden is a great way to make your kitchen more lively, and also have fresh herbs year round. You can even build out a cute display for your herb garden, like this ladder setup.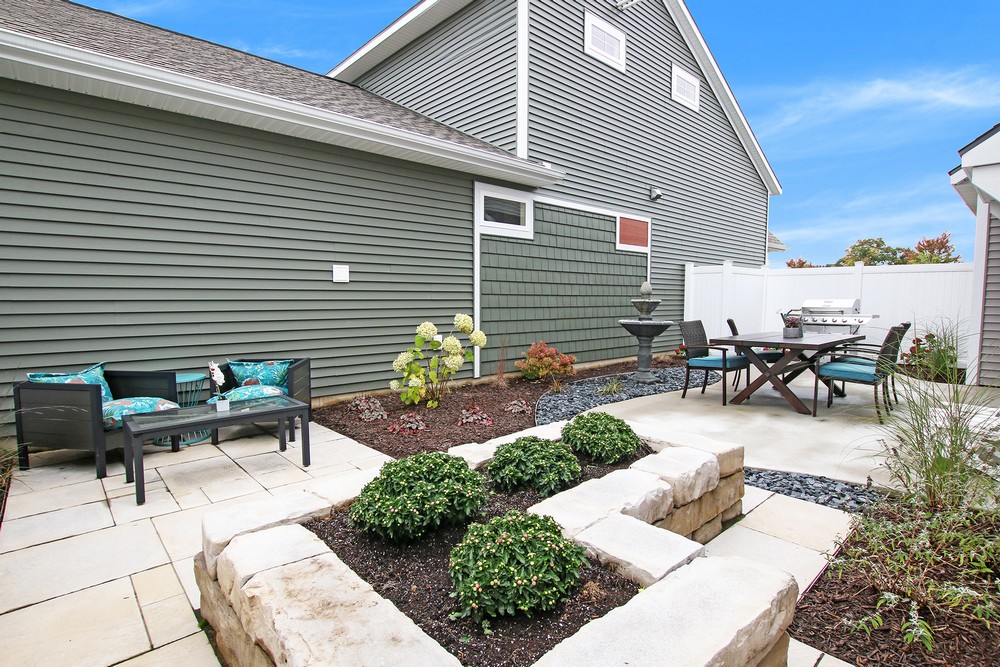 Outdoor Living Spaces
Expand your idea of living spacing by including your backyard. With home becoming more important than ever, consider putting time into your yard design by creating a courtyard, or adding patio space, building a firepit, or creating a welcoming seating area.
 There are many other design trends in new homes across the country, and the Internet makes it easy to find the ideas that match your unique personal style. If you think it might be time to decorate a new home from scratch, now is a great time to get started so you can settle in before the next Holiday season.
And, our expert design team can help – reach out today to find out how.
Published: January 05, 2021
Related Posts You Might Like
At Home with Kayla KlugThis week on the Eastbrook Homes blog, we will be tuning in to the At Home with Eastbrook Homes podcast as host Eric Hultgren talks with Eastbrook homeowner and entrepreneur, Kayla Klug. Kayla is the CEO of The Minted Grove, which she runs out...